You have an excellent English background and want to learn about the IELTS test, but you are not only satisfied with the "question + answer" books of Orange books 1-15, you want to learn a new source of exam preparation with more diverse questions. Let's explore with IZONE the book Cambridge IELTS Practice Tests (By Mark Griffiths).
Cambridge IELTS Practice Tests Review
Book Contents
Although the Listening section of the book has some strange format, slightly different from the topics in Cam, to compensate, the book has a clear layout, and the number of tests is equivalent to 3 Cam books. The book is for exam preparation purposes, including 12 Test Academic IELTS with answer key and full transcript.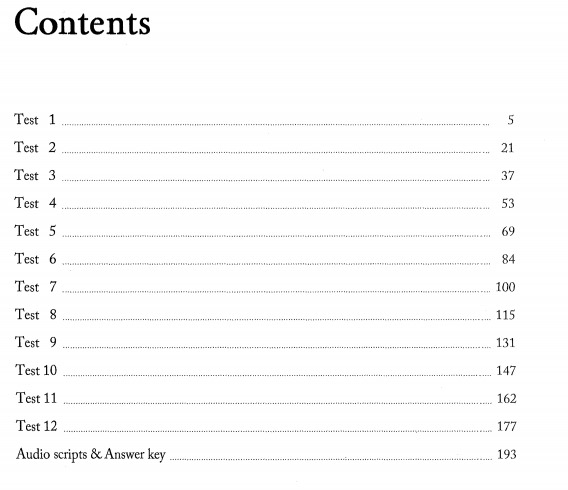 In particular, the book also provides sample speaking for all 3 parts with each topic, helping learners easily visualize how to deploy and build speaking answers.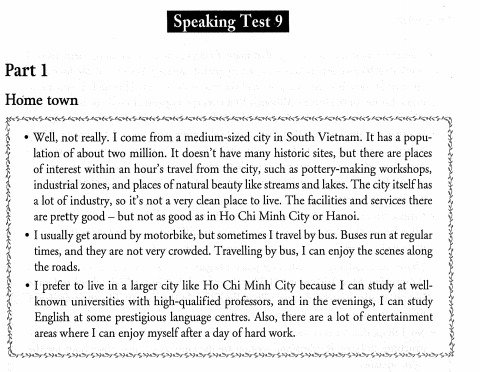 There is also a writing sample at the end of the book to help readers follow along: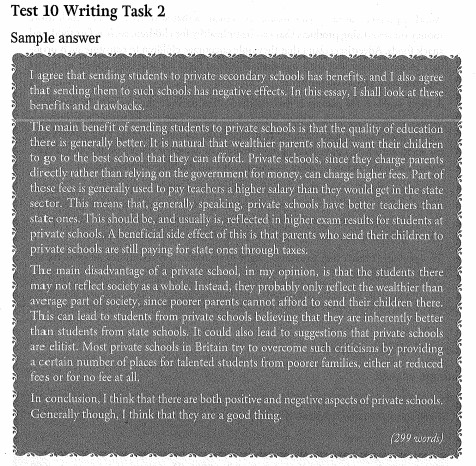 Target Readers
You are at level 6.0-6.5 or higher; you have learned the necessary skills and strategies for the 4 skills of Listening, Reading, Speaking, Writing and a solid foundation of Grammar, Vocabulary, Pronunciation, as well as other basic skills. If you are in a rush to prepare for the IELTS exam, you need a variety of topics besides the legendary Cam set that will be suitable for the book. If you do not know your level, try this free level test.
Pros & Cons
For Speaking & Writing skills, the book has detailed suggestions for samples. Especially for Speaking skills, the book offers a variety of topics that can appear in the IELTS test with quite complete and detailed answers, this is a strong point of this book compared to other practice books unusual (Ex: Speaking Test 9 – Part 1 – photo 5)
The book provides a rich number of tests, which is a useful source of test questions for those who are about to take the exam.
However, the Listening format is different from the Cam set, there is no break in a section (if section 1 in Cam is usually a note completion format, this book is in the form of answer questions)
The answer key of the book does not have an explanation for Reading, learners must actively find out the reason.
Cambridge IELTS Practice Tests Study Guide
Individual study by doing each question in turn and checking the answers. In addition, group study with the book is also a good way, especially with Reading questions, you can exchange with each other to find the answer.
Download Cambridge IELTS Practice Tests Free
Please visit the link below to download the Cambridge IELTS Practice Tests book and start practising immediately!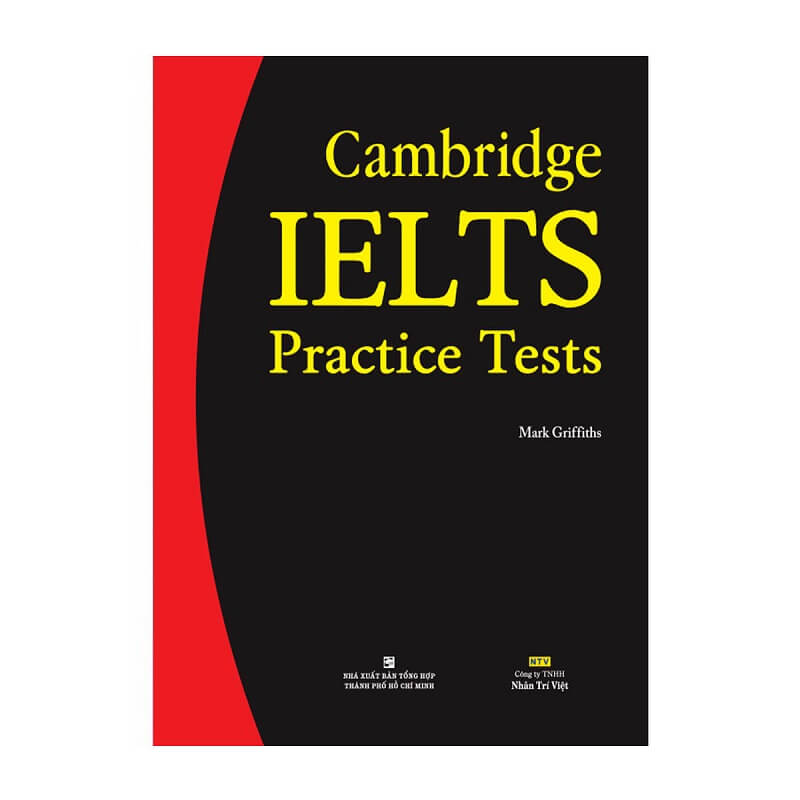 Due to copyright reasons, you can't download IELTS books directly on our website, but in this file. Please like and recommend our 9IELTS Fanpage to motivate us to keep up the good work.