This book provides an overview of topic-specific vocabulary for IELTS Writing Task 2, as well as a selection of the most likely questions to be asked in 2021.
"Why is it necessary to learn vocabulary for the IELTS Test?" you might ask.
Since IELTS is an English Language Proficiency Test, a strong focus on vocabulary is placed while evaluating a candidate's overall score.
Speaking, Writing, Reading, and Listening are the four parts of the IELTS test. "Vocabulary" is the one feature that all of these modules share in common. Vocabulary is unquestionably one of the most important qualities to have in the Speaking and Writing parts. It will account for up to 25% of your overall score. It is also relevant in the Listening and Reading areas.
One of the Building Blocks of Language is Vocabulary
In our daily lives, we use a variety of terms to express our concepts, feelings, and sentiments to others around us. Often, we are able to interact effectively, although on other occasions we are unable to express the true essence. "This is not what I mean," we say over and over. A decent vocabulary, on the other hand, would undoubtedly aid you in conveying the correct meaning.
The same is true with your IELTS Speaking and Writing tests.
When you have a limited vocabulary, you are more likely to repeat terms within a passage. When you run out of vocabulary while conversing with your examiner, you keep repeating the phrase over and over.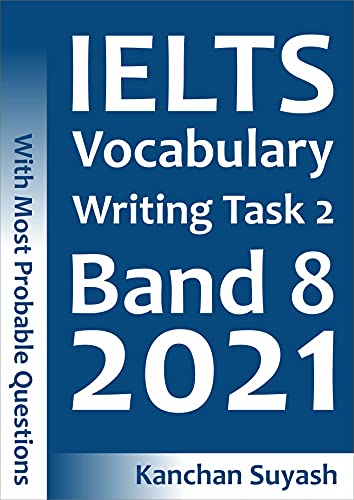 For copyright reasons, you can't download IELTS books directly on our website, but in this file. Please like and recommend our 9IELTS Fanpage to motivate us to keep up the good work.