IELTS Writing For Success Academic Module consists of three parts, designed to help IELTS candidates achieve high scores in the Academic Writing Test (Academic Module).
Part 1 consists of 6 units and introduces topics that require a description of a chart in Writing Task 1. Each lesson will briefly introduce a type of chart, presenting the requirements. requirements of the question, instructions on how to do the test to meet the four grading criteria (through elaborately compiled and very practical exercises with sample answers for your reference. you think!
Part 2 consists of 7 lessons. Each lesson introduces a type of topic in Writing Task 2, guides on how to write essays on common topics based on four grading criteria provide a lot of information. The exercises are close to these topics and are very helpful for step-by-step practice (with sample answers for your reference). Everything becomes meaningless.
Part 3 includes 6 practice exercises that reflect recent years' trends and sample answers – these are answers compiled by native-speaker examiners to help you test your ability first. when taking the exam and supplementing the missing knowledge. It's turned cold.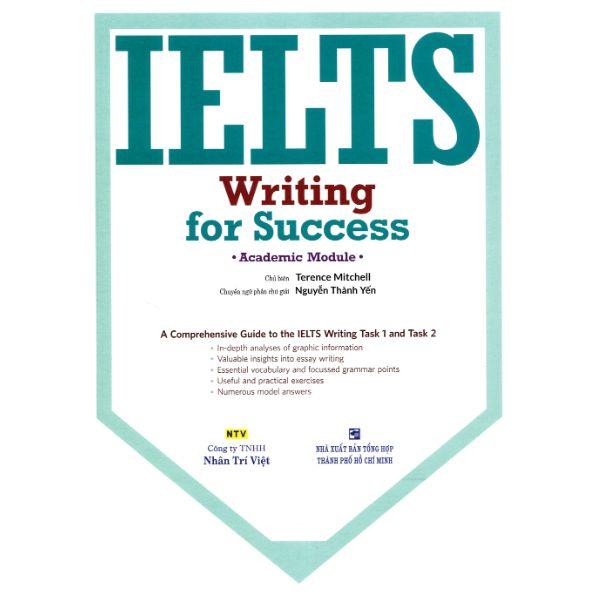 Due to copyright reasons, you can't download IELTS books directly on our website, but in this file. Please like and recommend our 9IELTS Fanpage to motivate us to keep up the good work.