IELTS Academic Reading E-book – A Book With Actual Reading Tests- 2023 Edition consists of three sections, and each section carries a single paragraph, most of which are connected to science, social science, sociology, or other topics of broad interest. Usually, it is taken from books or newspapers.
The order of these three passages is easy to toughest, with passage one being the easiest and passage 3 being the hardest.
This E-book is focused on providing you with the latest and up-to-date Reading practice material from recent and actual tests. It constitutes 60 + passages (20+ actual tests). The tests are authentic because they come from recent test takers.
It covers the below Question types
True/false/not given
Matching headings
Multiple Choice Questions
Sentence Completion
Matching Information
Fill-ups
Answers in words/numbers
Table completion
Diagram labelling
You can download the Academic Reading e-book from the website, and an email will also be sent with the downloadable link.  With this book, you can avail a free LIVE 1:1 Consultation with our Certified IELTS Trainer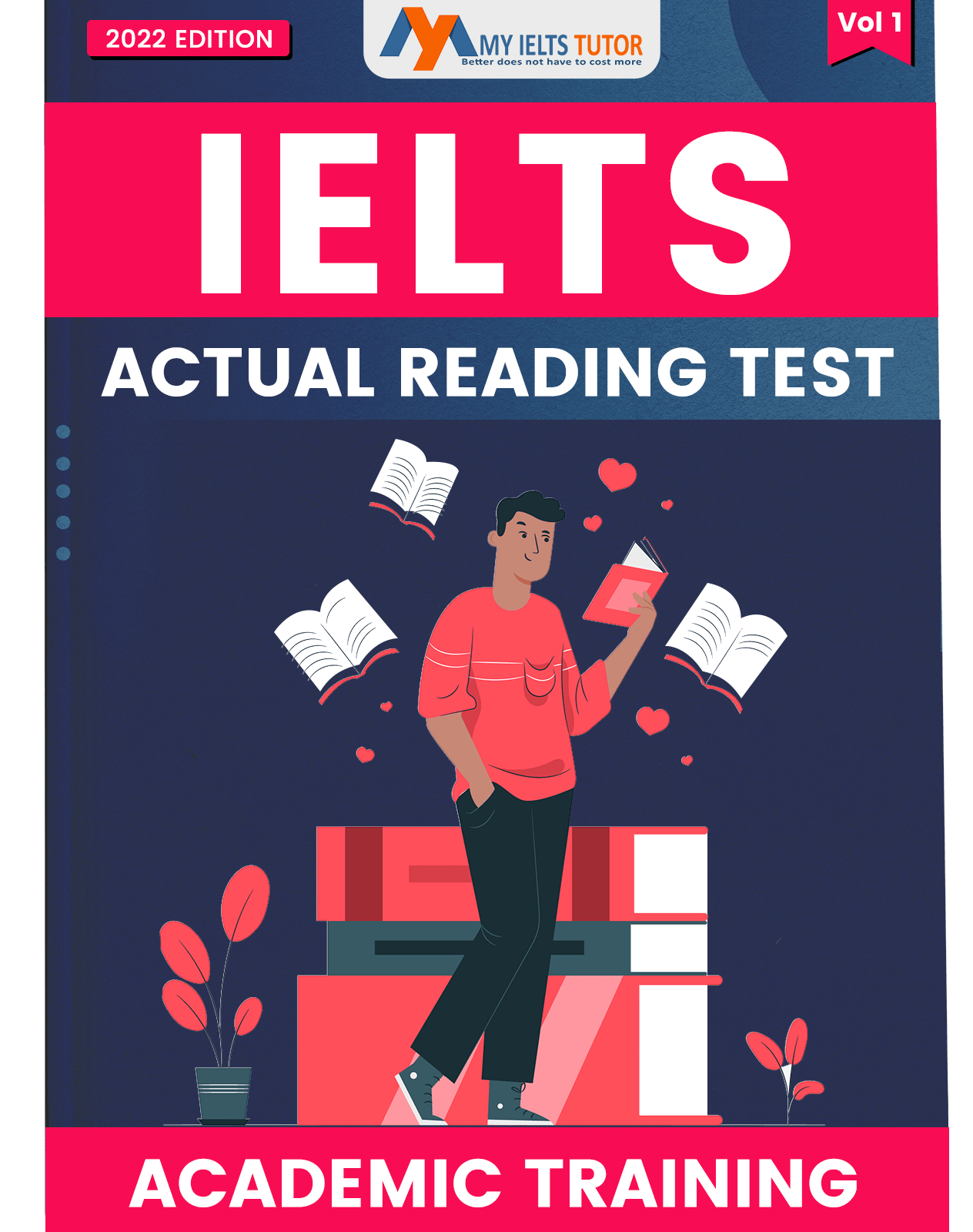 Due to copyright reasons, you can't download IELTS books directly on our website, but in this file. Please like and recommend our 9IELTS Fanpage to motivate us to keep up the good work.