Master IELTS Visuals for IELTS Writing Task 1 [PDF] is among the best IELTS books for IELTS Writing Task 1 Academic. Your writing skills will be improved with comprehensive tips and strategies covered in the book.
If you need a book to learn IELTS Writing, which can help you handle sentence structures, vocabulary, and grammar to describe charts and graphs Writing Task I, then the Master IELTS Visuals book is worth checking out.
If you want to improve your writing skills from basic to advanced, you should refer to Writing Strategies for The IELTS test, The Key to your IELTS Writing target or Collins Writing for IELTS. And if you want a band 7.0+ in Writing IELTS, don't miss High-Scoring IELTS Writing Model Answers, Essential Writing for IELTS or Ideas For IELTS Topics Simon.
Master IELTS Visuals for IELTS Writing Task 1 Review
Book Contents
Master IELTS Visuals consists of 4 Sections; with each Section, the book will give you an overview of the types of tests in IELTS Writing Task 1 and strategies for doing every kind of test. Besides each Section, the author will also compile and design exercises so that you can immediately apply the knowledge you have just learned.
Although the book is about 50 pages thick, it has listed almost all the sentence structures and vocabulary you will use to describe charts, tables, line graphs, maps and processes. The samples in this book are also carefully selected by the author with a precise and convincing writing style.
Specifically, the sections are as follows:
Section 1: Comparison Diagrams
Section 2: Trend Diagrams
Section 3: Progress Diagrams
Section 4: Maps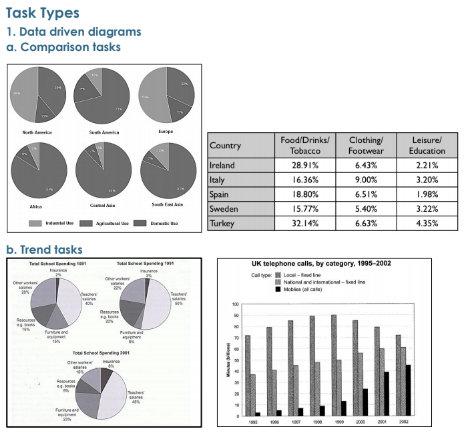 Target Readers
Master IELTS Visuals for IELTS Writing Task 1 [PDF] is especially suitable for those who already have a little English but do not have an overview of the IELTS Writing test, or those of the 5.0 Writing band who want to improve their Task 1 writing.
Pros & Cons
The book provides you with many sample implementations and vocabulary that make writing task 1 easy and highly effective. To help you quickly have an overview and solutions with all types of task 1, Master IELTS Visuals for IELTS Writing Task 1 [PDF] is not too cumbersome but details every kind of chart. Thereby helping you to know which writing styles and templates will suit the chart best.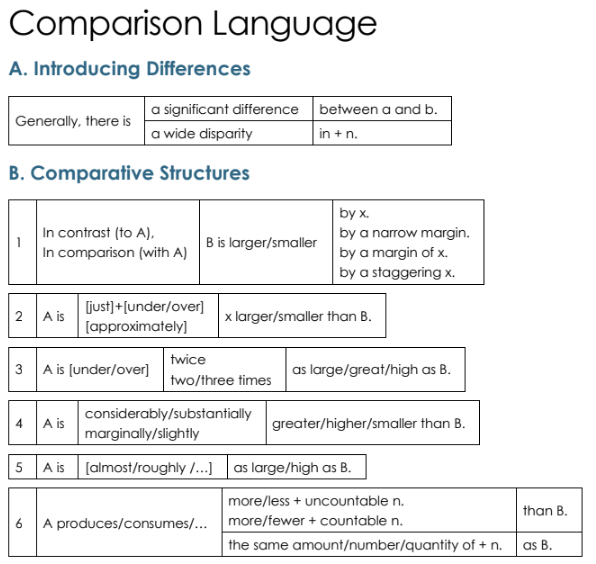 Although the book provides knowledge in a direct and easy-to-understand way, it takes more practice to remember and apply this knowledge.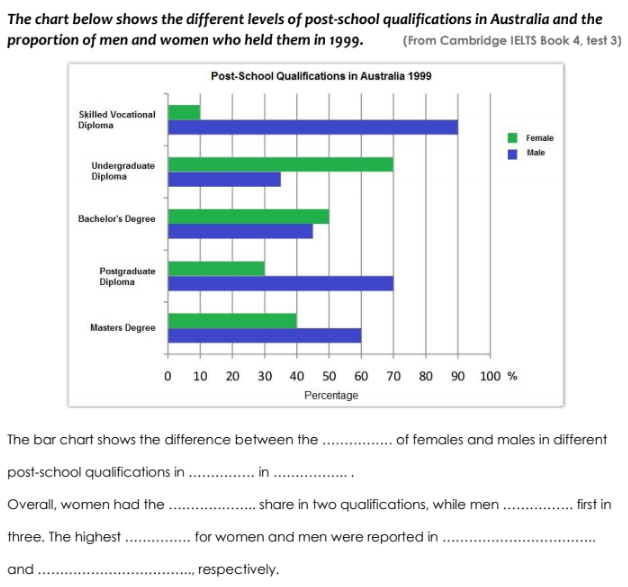 Download Master IELTS Visuals PDF Free
Please visit the link below to download the Master IELTS Visuals for IELTS Writing Task 1 [PDF] book and start practising immediately!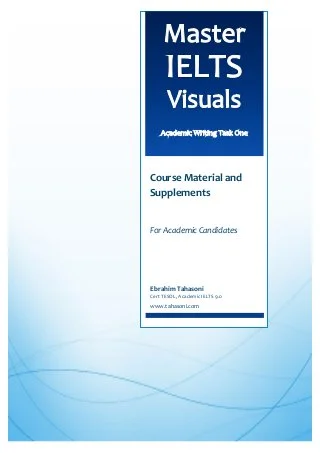 Due to copyright reasons, you can't download IELTS books directly on our website, but in this file. Please like and recommend our 9IELTS Fanpage to motivate us to keep up the good work.