What is different about the Writing Strategies for the IELTS test book is that it is divided into levels from easy to difficult and it has rich and varied content because the material is taken from real life and learning situations at school. English-speaking countries, making it easy for readers to understand and visualize.
In the sharing section, let's review the content of the book with 9IELTS, analyze the pros and cons and consider whether the book is suitable for your needs. Also, you can download the book Writing Strategies for the IELTS test PDF with Audio for free at the end of the lesson!
Writing Strategies for The IELTS test Review
Book Contents
This book is divided into five parts. The first and fifth parts include 12 sets of written tests, of which 6 are of type A and 6 are of type G.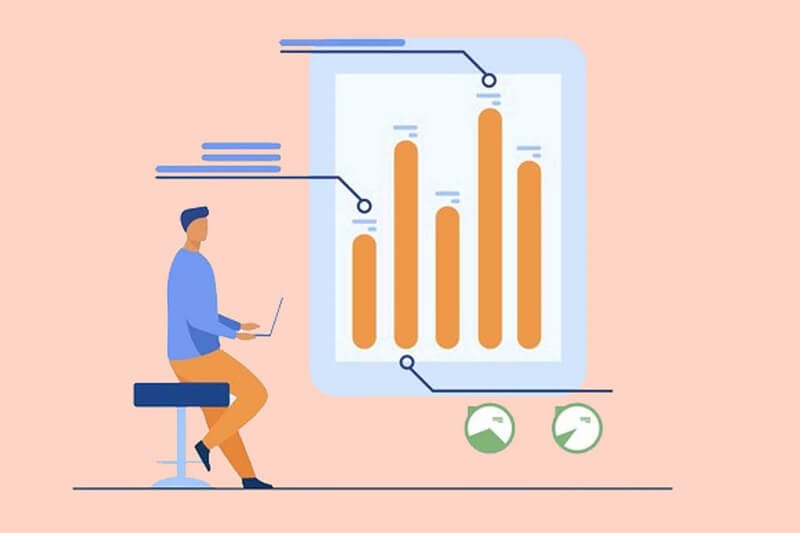 Part one and part five
Help candidates understand the format and general content of the IELTS test.
Help candidates test their own level when starting to use this textbook and know their problems and weaknesses to makeup and correct letters in the learning process.
Check your progress after using this course.
The second part
Check the language, like spelling, grammar and sentence structure.
Improve your basic writing skills through practice in spelling, grammar and sentence structure to get to or close to the level required by IELTS.
The third part: Helps candidates understand the general skills of writing four types of writing in IELTS writing.
Part 4: Help candidates understand more thoroughly and specifically the exam skills. Includes 6 steps: analyze the task, write the outline, write the introduction, write the body, write the conclusion, and check the article.
In the last part, which is after the 5th part of the book, there are answers and sample articles. Most of the sample writing exam questions have two to three sample essays, the essays have the same topic but are written in different aspects.
*Note: In the appendix, there is a brief introduction to the IELTS exam and the writing standards.
Target Readers
Writing Strategies for the IELTS test is an IELTS Writing study book, for those who want to study at the university level, institutes of postgraduate training (Academic) or students who want to study abroad who are self-employed. Students who have an average level of English want to self-study for the IELTS exam.
Pros & Cons
Advantages: The layout of the book is easy to understand, and straight to the point. Lots of exercises (each unit has 4-18 lessons) for you to practice.
Cons: The book is written in a general way, not specific, and difficult for beginners to learn.
Writing Strategies for The IELTS test Study Guide
Should make a habit of writing English every day
Have you ever heard the saying "practise make perfect", this sentence is never wrong? If you practice writing every day:
At first, you will get used to writing and you will gradually not feel afraid to write anymore.
Secondly, when you practice writing every day, you stumble a lot, you will make fewer mistakes in grammar, as well as accumulate vocabulary for yourself.
In the end, writing a lot will help you not only to write fast, but also to think faster, your writing skills are fluent and you can handle any exam.
Before you write, make an outline:
Have you ever been in a situation where there are a lot of ideas in your head that is obviously great, but when you write them down and then read them again, they feel like a mess? That's because you haven't made an outline before you write it.
When you do not have a specific and clear outline, you will easily fall into the situation of one idea and another, making your essay confused.
Read a lot of English books:
You must have heard a lot about the benefits of reading, right? Today I will add another benefit of reading that helps us to write better.
When we read, we will add more vocabulary, and it will especially enter our brain naturally, not be constrained, and obviously, what is natural will make us remember for a long time more than that.
Moreover, when we read books, we are also exposed to the author's style, the more we read, the more we know more styles, thereby drawing a style with our own characteristics.
Download Writing Strategies for The IELTS test Free
Please visit the link below to download the Writing Strategies for The IELTS test book and start practising immediately!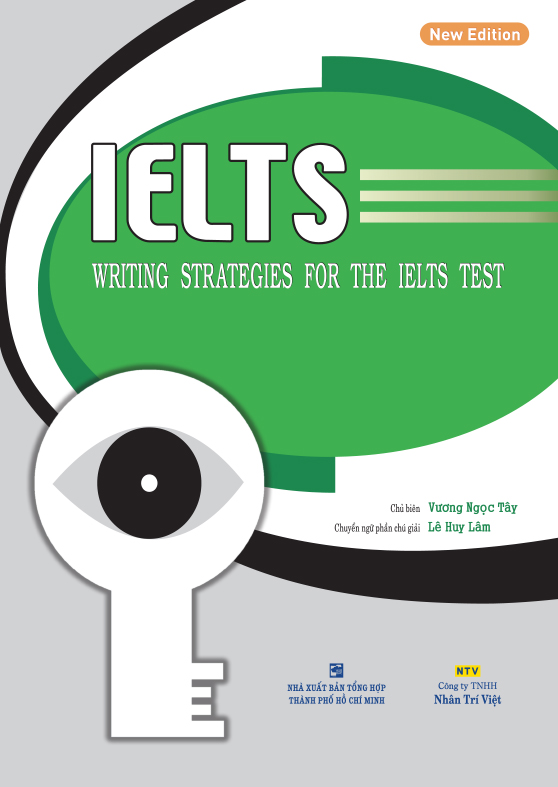 Due to copyright reasons, you can't download IELTS books directly on our website, but in this file. Please like and recommend our 9IELTS Fanpage to motivate us to keep up the good work.