The book Model Essays For IELTS Writing will guide how to self-study writing at home, common mistakes when writing articles, good vocabulary, collocation, and useful tips when learning to write IELTS Writing.
"Model Essays For IELTS Writing" is the perfect combination of those elements. You can quickly grasp the types of IELTS writing task 1 and task 2 closely following the current exam program. After each topic and sample has been analyzed and instructed on how to write specifically in IELTS Writing task 2, there is a system of exercises and outlines to help learners easily form arguments and logical thinking to avoid the situation of confusion. copy sample text and mechanically use stereotyped sentences and phrases in the test. Thereby helping to improve learners' thinking ability and language use.
Model Essays For IELTS Writing Review
Book Contents
Analysis of the topic
Good sample
Analysis of factors that get a perfect score
Practice writing essays based on suggestions
In the book, you'll learn how to self-study writing at home, common writing mistakes, good vocabulary, collocations, tips, and resources plus some sample writing.
Model Essays For IELTS Writing Study Guide
To get a good writing score, you need good preparation and practice. These tips may be right for one person but not for another. If you find it useful, apply it for yourself!
Preparation is a rather lengthy and frustrating process, often lasting more than a month. However, writing the article later will be challenging if you do not prepare well. First, you need to thoroughly review the Grammar section and increase your vocabulary before entering the battle round.
Types of dills
In IELTS, present simple, present continuous, future simple, and present perfect are used most. The types are different, but I think you don't need to care.
Conditional sentences
This is the kind of sentence where you will score grammar points so try to use it. Only conditional sentences type 3 (not really in the past) are rarely used, the rest should be carefully reviewed in the article.
Comparison sentence
In fact, more than 50% of essays have comparative sentences, more or less. Usually, you are wrong in this type of sentence because the use of the structure is not parallel to each other.
Article
Using the wrong article is a prevalent mistake, not only for Vietnamese students but also for other IELTS test takers worldwide. I also get this error often during writing practice, so I have little experience. Please remember: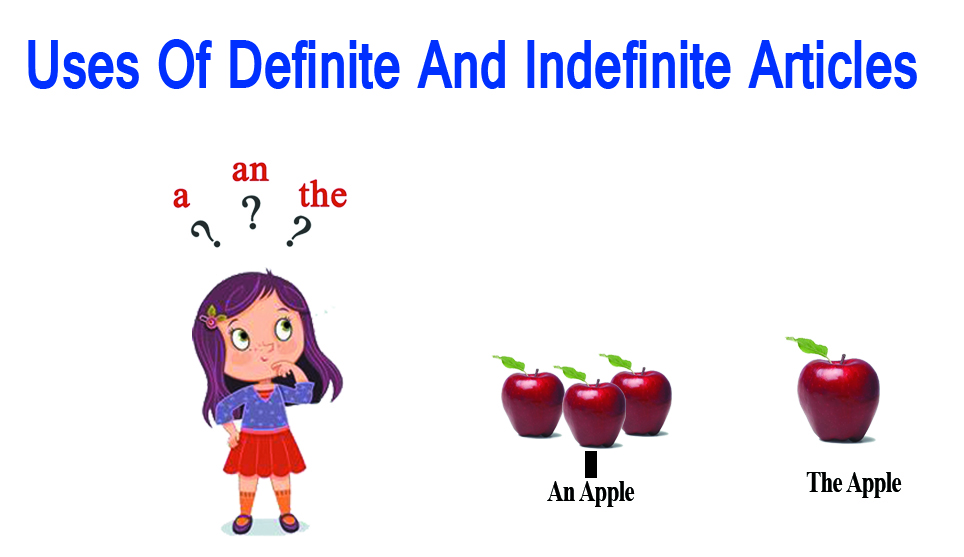 For singular nouns, using the article "a/an" or "the" is mandatory. We only use "the" if the noun has something to help the reader understand what we are referring to.
Some cases do not comply with this rule.
For uncountable nouns, there is no article in front. Only use THE if there is an "of" which means "of". It would help if you did the article exercises in grammar books or have someone well-qualified to check your writing.
Learning the IELTS writing format and marking criteria does not take too much time. Task 1, which accounts for 33% of your final score, is usually a graph, process, or map description. You just need to learn some comparative structures, a few words that show an increase and decrease, and groups of words that show displacement to be able to write. There are also some such vocabulary and structures in this book, which you can learn from.
Some notes for Model Essays For IELTS Writing
Task 1
A brief introduction, usually 1 sentence. Only in some cases (such as having two charts mixed together) would two sentences be used.
Overall, the main feature is also usually 1 to 2 sentences. This part can be left right after the introduction or at the end of the article, but it must be there.
Details should be arranged into 2-3 paragraphs depending on the article. Each passage plays a different role than the others. For example, paragraph 1 is about the increasing group, paragraph 2 is about the decreasing group. Or paragraph 1 about the change of the northern area of ​​the map, paragraph 2 about the change of the southern area, for example.
Task 1 does not need a conclusion. You can write in it, but it doesn't matter if you don't.
For line graph: Start point and end point. In the middle, describe the highlights.
For bar chart: Events with the same trend are grouped. Do not separate each event.
For tables: Multiple columns are divided by columns, and many rows are divided by rows.
For process, diagram: Specify how many processes start and end with what process.
For Maps: if it's a map that compares changes, how does the function change? Divide into regions and compare the difference in each area.
For mixed format: Each paragraph describes a chart, do not compare charts with each other.
Task 2
The exam marking criteria are Task response (directly answering the question and your level of support argument).
Coherence (coherence, easy to understand), Vocabulary (vocabulary) and Grammar (grammar).
You should focus on handling the Task response carefully and limit mistakes when writing articles. You should read this ebook carefully for common mistakes, good vocabulary, good ideas and sample lessons for reference.
Vocabulary in IELTS can be learned in the following books:
English Vocabulary in Use PDF: This is a huge vocabulary book. Reading IELTS 9.0 masters often recommend studying in this book.
Latest Cambridge Vocabulary for IELTS [pdf + audio]: This book is an academic vocabulary for Writing. Accompanying the vocabulary are collocations and audio to help you learn how to listen. Nice copy.
Book Check your vocabulary for the IELTS examination: I must say that I enjoyed this book. Part of the reason is that the vocabulary is divided into specific topics, convenient to look up. The vocabulary in this book is very good, not only for IELTS but also for your future purposes. The advice is to print this file and then study it daily for 5-10 new words.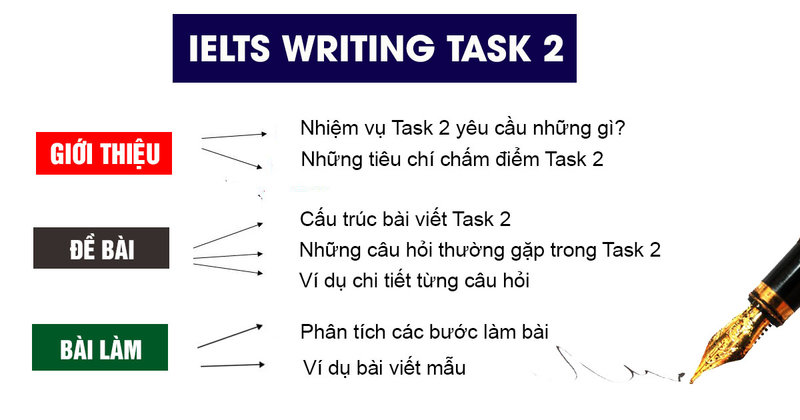 In the first few weeks, don't expect too much. At the fastest, you can only review basic grammar and learn some new vocabulary. The vocabulary part, you can study strictly during the exam preparation process later, not necessarily learning too many words in a short time.
Methods of learning vocabulary also have many. One of the easiest ways is to make flashcards and take it with you when you go to school. Take advantage of the free time of the day and learn vocabulary. Another way to learn vocabulary is to make sentences with that word. Look up the dictionary to understand the meaning of words and try to write sentences with similar contexts. You are learning while practising will help you remember vocabulary much faster.
Download Model Essays For IELTS Writing Free
Please visit the link below to download the Model Essays For IELTS Writing book and start practising immediately!