Writing academic prose in English is especially difficult for non-native speakers, largely because the standard vocabulary used in this genre can be quite different from colloquial English. Expand Your English A Guide to Improving Your Academic Vocabulary by Steve Hart is a unique and invaluable guide that will enable the reader to overcome this hurdle. It will become the favourite go-to reference book for both beginners and intermediate learners struggling with the complexities of English-language academic writing.
Expand Your English: A Guide to Improving Your Academic Vocabulary
There are three key areas to consider when trying to increase productive vocabulary, and these are the foundation of Expand Your English. They are essential to retaining the learnt words and retrieving them when needed.
Understanding: knowing the various definitions of the term and the words the term is used alongside
Context: knowing when and how to use the term
Familiarity: encountering the term regularly and in various contexts
Expand Your English: A Guide to Improving Your Academic Vocabulary has two main parts:
Part A introduces 200 academic terms, categorized into sets of ten. Each set is introduced and then revisited. The three areas (understanding, context, and familiarity) that the book concentrates on will aid this process of remembering and retaining.
In this part, the reader may choose to tackle each set of ten terms in order and work his or her way through the book. Alternatively, an effective way to retain and embed the terms into memory is to read the first stage of each set, do the first checks, and then move on to set two. Once all twenty sets have been read, and the questions answered, the reader can advance to the second stage of set one.
BEGIN
SET 1 First stage: read through
SET 1 First check: complete the exercises SET 2 First stage: read through
SET 2 First check: complete the exercises
When all the first stages are complete, proceed to the second stages.
SET 1 Second stage: read through
SET 1 Second check: complete the exercises
Part B categorizes key academic terms according to function, meaning, and the areas of an essay in which they are likely to be relevant. Again, context and familiarity are the objectives. Some of the 200 keywords reappear in this part to reinforce the learning. An index is also provided, with chapter numbers rather than page numbers, to encourage the reader to search for the term within the entries and form links rather than be directed to the exact location.
Dictionaries are usually consulted only when a new word is encountered. Expand Your English shows the learner which words to encounter for effective and professional academic writing. As mentioned, the only way to increase productive
vocabulary is to explore words in detail and keep revisiting them—that is why part one is dedicated to only a handful of words. Revisiting the terms later (having learnt many others in between) will help the reader to embed the terms and increase their familiarity. Soon they will be in productive vocabulary and ready for the next assignment.
It is a pity when weak or repetitive writing undermines good subject knowledge and creative ideas. The 200 key terms and countless others contained in Expand Your English will go a long way to preventing this common problem from occurring in the papers of students and researchers at academic institutions.
Download Expand Your English: A Guide to Improving Your Academic Vocabulary Free PDF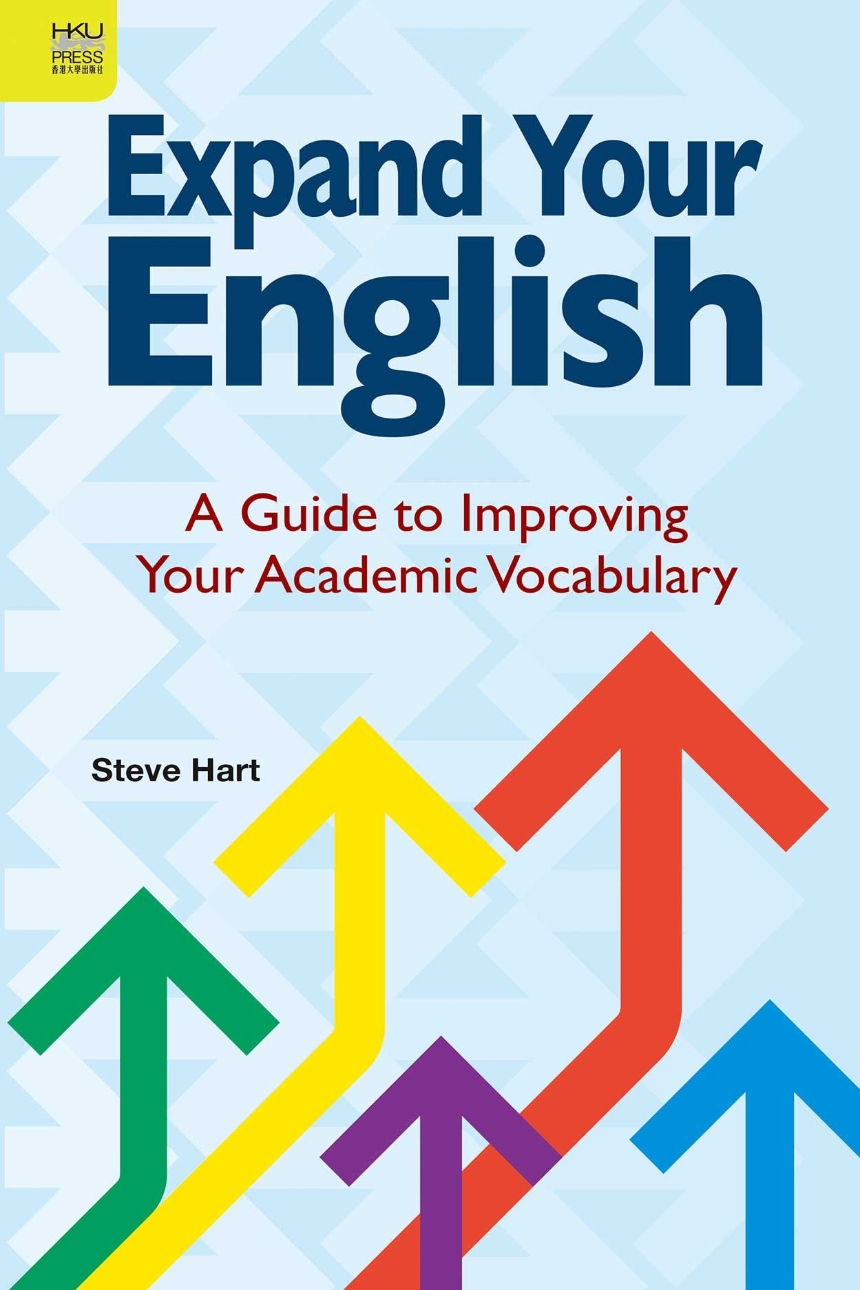 Due to copyright reasons, you can't download IELTS books directly on our website, but in this file. Please like and recommend our 9IELTS Fanpage to motivate us to keep up the good work.