Conquering higher bands in IELTS requires a lot of in-depth resources, so today 9IELTS introduces IELTS believers to Get IELTS Band 9. A set of books that pack all the necessary knowledge and skills for IELTS. The process of achieving a band score of 7.0+ or higher.
The set of 8 books, the ebooks of the series, are offered on Amazon. However, today I will introduce to you 4 readers about Vocabulary, Speaking, Writing Task 1, Task 2.
Get IELTS Band 9 Review
Get IELTS Band 9 Vocab Secrets
Get IELTS Band 9 Vocab Secrets is a book that provides a huge vocabulary store for IELTS candidates. The vocabulary is selected from the source of Writing, Speaking samples and other sources. For students to be able to self-study, understand, and remember for a long time, the author presents vocabulary with specific sentence structures and reference sources.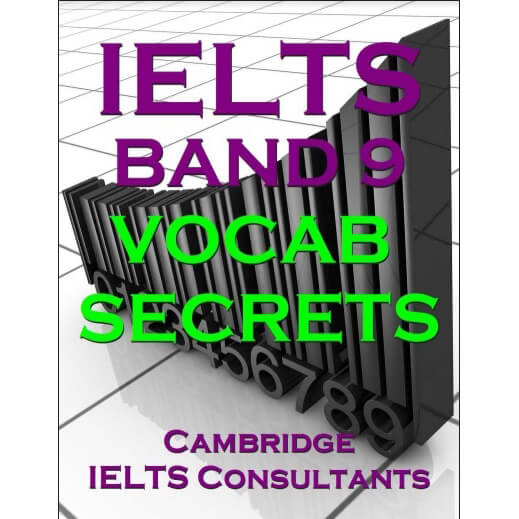 Quality, advanced vocabulary covers all common topics: Work and careers, Education and schooling, Children and Families, Nature, Culture, Healthcare, Sport, Cities, Countryside… in recent exam questions. It will help learners to raise their band score the fastest!
Get IELTS Band 9 In Writing Task 1 Data charts and graphs
The second book is a secret for learners of Writing task 1. The book Get IELTS Band 9 In Writing Task 1 Data charts and graphs provides a full range of charts and maps that often appear in IELTS tests. Accompanied by sample papers, tips and methods to accurately determine data more logically, achieving high results for this test.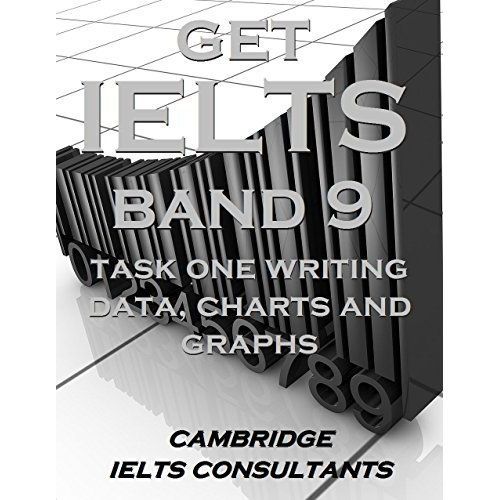 The book is designed to help learners figure out how to do specific tasks.
The content of the book helps students to shape the topic and work, and at the same time to make the analysis more complete and impressive, the book also guides you to ask more questions and add content to work.
To make the work more professional, more prominent, showing a good level of English to conquer the examiner, the book guides users on how to use vocabulary, sentence structure to writing articles, thereby forming the habit of using words better.
Get IELTS Band 9 Academic Task 2 Writing
Next is a book about Writing Task 2 – the part considered "difficult" to get a high band score.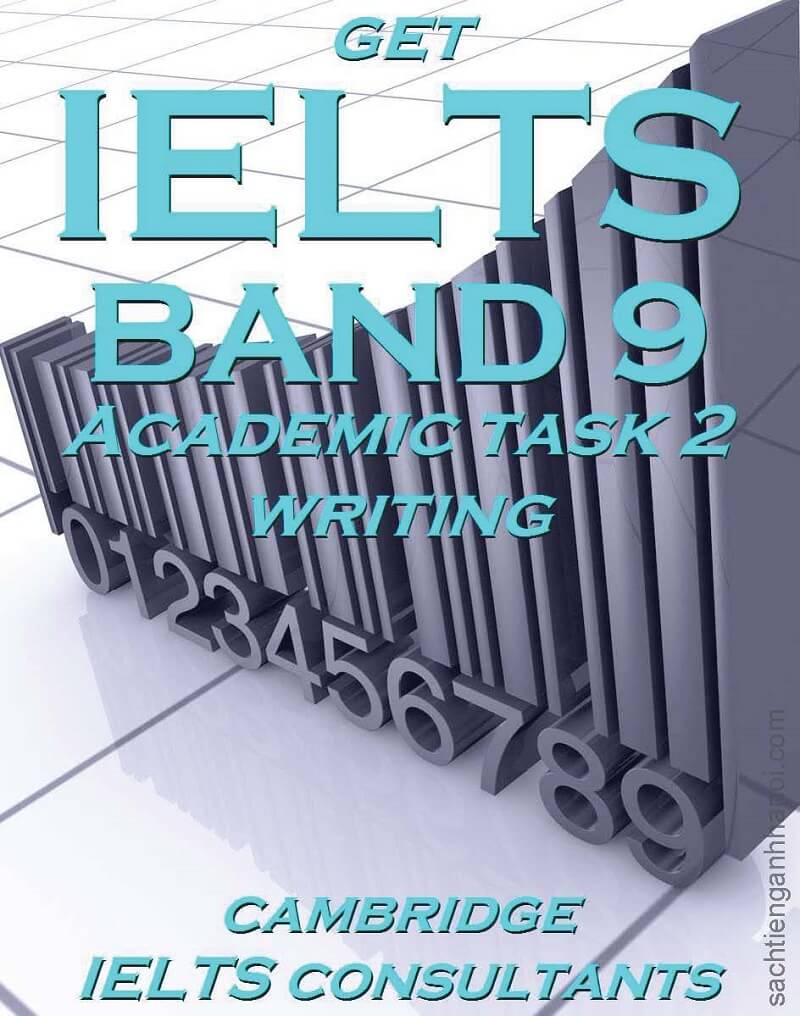 This book Get IELTS Band 9 Academic Task 2 Writing will provide learners with 15 sample essays and notes on scoring points from quality IELTS examiners.
Specifically, the book summarizes the topic in the form of frequently asked questions, gives a sample essay, and then analyzes the problem and analyzes the sample essay why it got a high score. The analysis and notes are brief but concise and highly effective for you to move towards band 9.
Get IELTS Band 9 Speaking
And the last book in this introduction is Get IELTS Band 9 Speaking. The book provides learners with many strategies to conquer each Part of Speaking.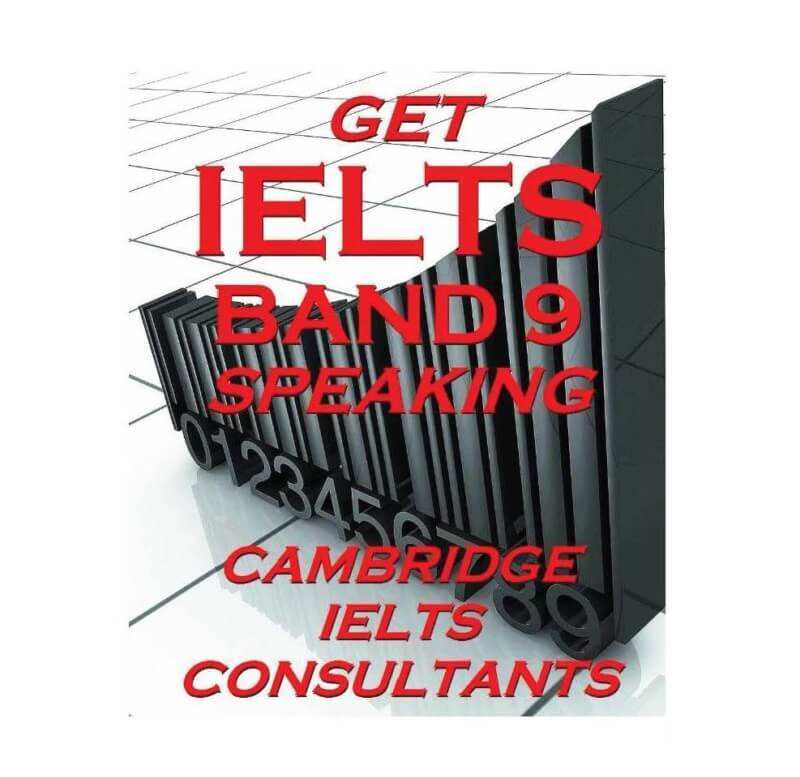 The book is also accompanied by instructions on speaking style, sample sentences to begin with, and links between sentences to create coherent sentences… Of course, there is no shortage of sample lessons for learners.
Note: the grand strategies in this book are identified and recorded by the IELTS examiners themselves. From these comments, you can also learn how to judge the examiner's exam, and confidently raise the band score. So this is a precious document.
Download Get IELTS Band 9 Free
Please visit the link below to download the Get IELTS Band 9 book and start practising immediately!