IELTS Graduation includes 10 interesting themed lessons. Each lesson has a comprehensive practice in Listening, Speaking, Reading and Writing. So who is this book for?
IELTS Graduation Review
Book Contents
The IELTS Graduation book includes the main contents:
10 different topics commonly encountered in IELTS (Environment, health, travel, work, art…) and each topic guides each specific type of test in each Reading, Listening, Writing skill (task 1-) 2 interlaced), Speaking.
For each type of lesson in each skill, there are Exam strategies, Question strategies, Exam information and Tips for learners to clearly understand the content they are learning.
Provide knowledge and common grammar sections in the test and knowledge of vocabulary/structure appropriate to the topic of study (Language focus and Vocabulary section)
Provide general English learning skills in each topic (Study skills section)
Provide basic pronunciation practice to help you be more confident in speaking and listening skills.
Provides information and useful advice, and strategies about the IELTS exam in each test type of each skill.
Skills apply to each section and provide exercises at the end of each unit, including tips for self-studying for the exam.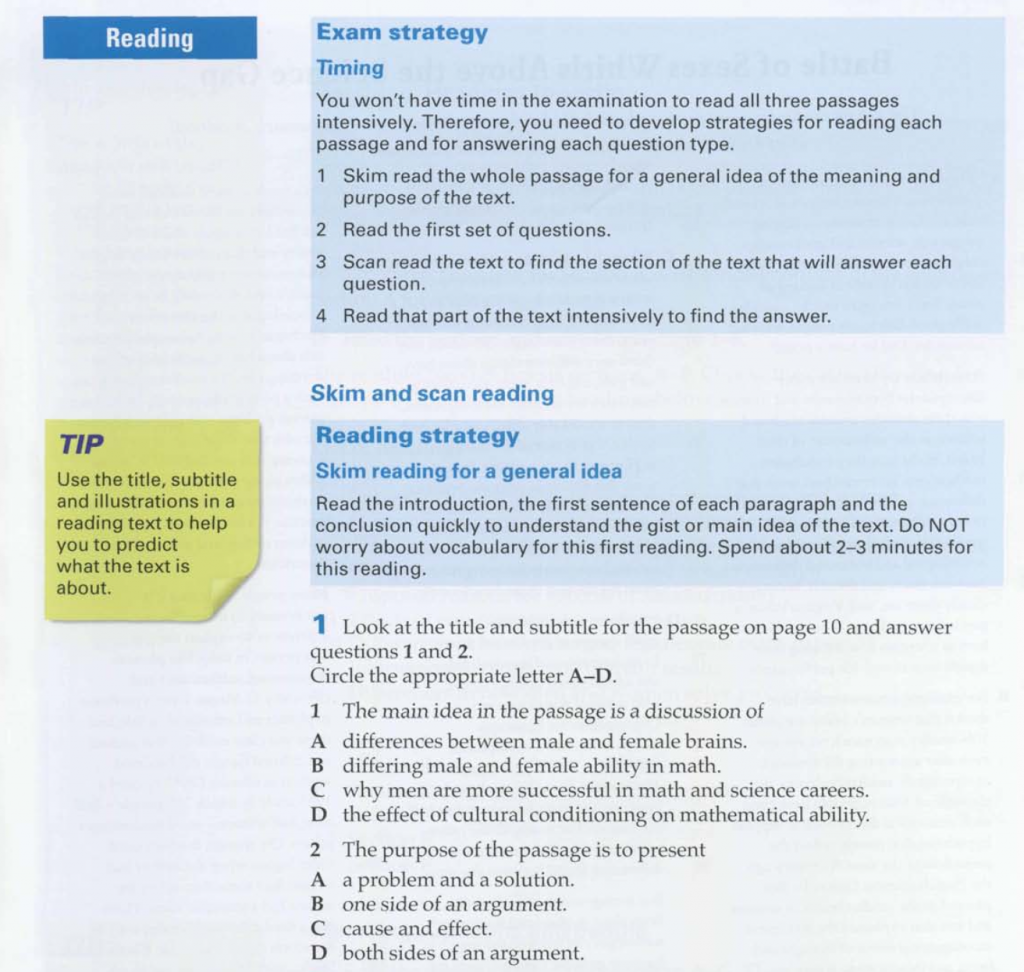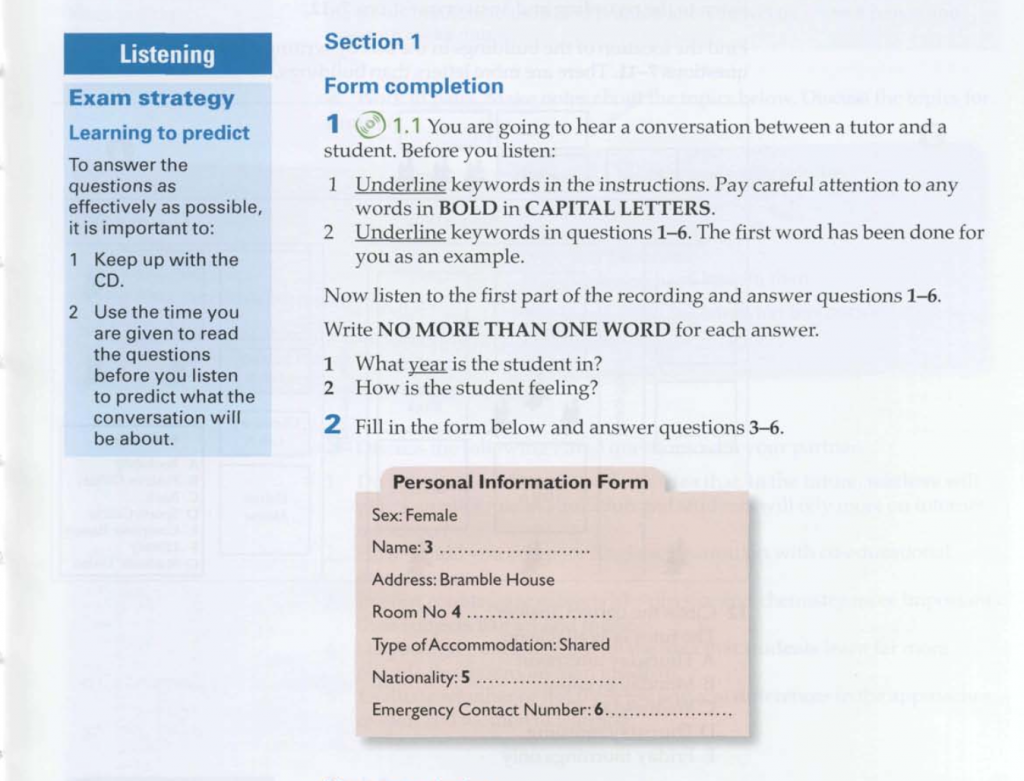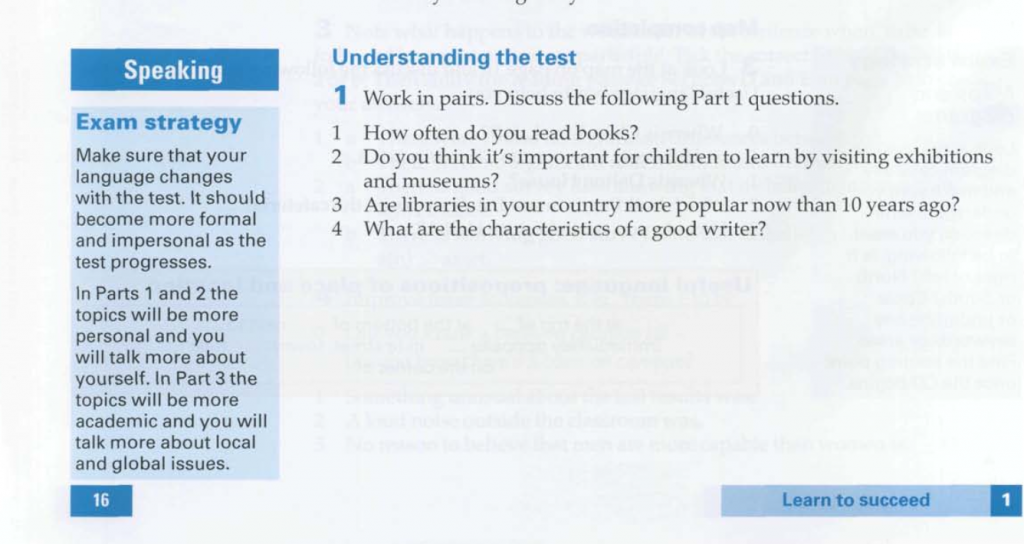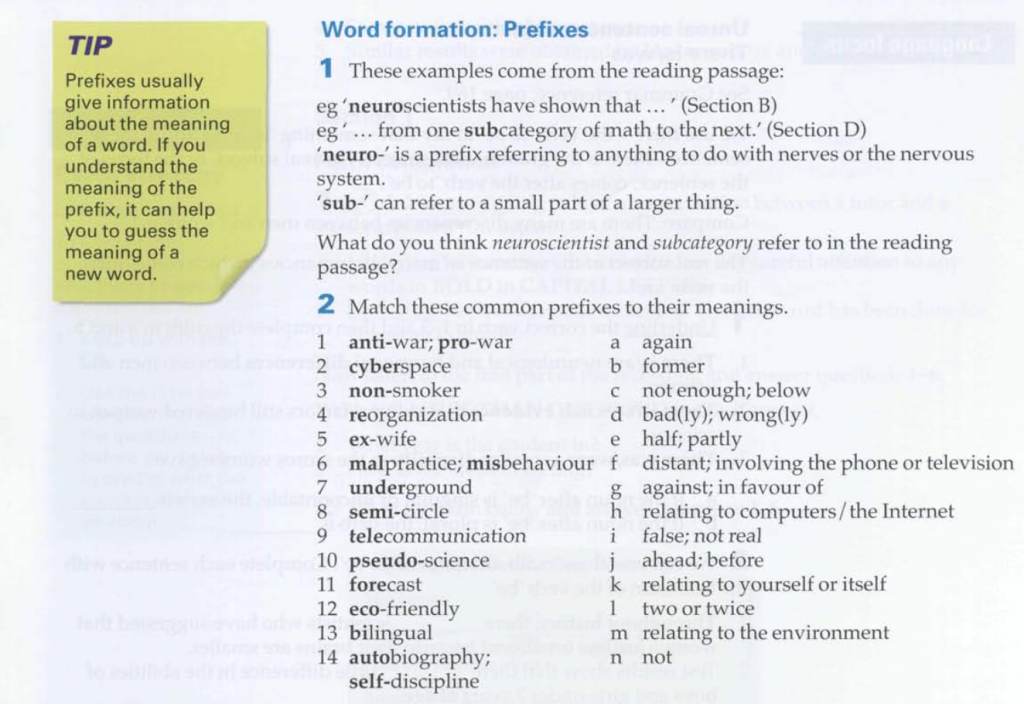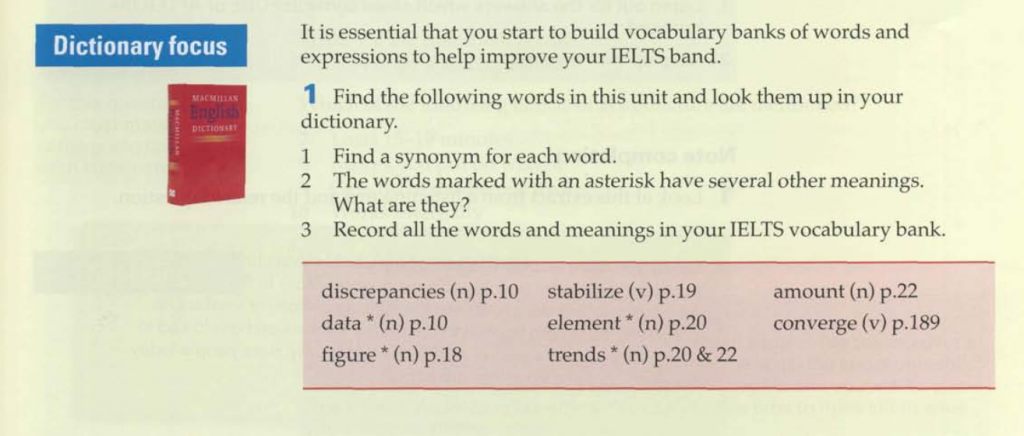 Target Readers
IELTS Graduation book content and instructions are written entirely in English, so it is suitable for those who already have a good English language background. Therefore, before studying this book, you need to be quite sure of the foundation of grammar, vocabulary (basic) and pronunciation. After studying this outline, you can continue with more in-depth books for each skill.
Pros & Cons
Advantages:
The naturalness of the language is quite good. The book is designed by a native publisher. The reading sections on the right topic help learners accumulate more vocab, structures and ideas for Writing task 2 and Speaking by topic.
The theory of all types of lessons + knowledge + related study tips in each skill is clearly presented and easy to understand, there are exercises to apply the theory after learning.
The vocabulary section provides knowledge about word structure and practical vocabulary/structures related to the topic, which can be applied in both Writing task 2 and Speaking.
The pronunciation section has specific audio instructions for pronunciation, so learners can practice correct pronunciation according to native speakers easily.
Disadvantages:
Because it is a general guide, the Speaking and Writing topics have not been updated with more difficult topics compared to the real exam in recent years, so learners need to adapt the techniques and vocabulary in the book for newer topics.
The new Language Focus section only points to basic grammar, and advanced grammar structures that need to be learned from other sources. The application of basic/advanced grammar in writing has not been clearly exploited, but only at the basic distinction level.
Download IELTS Graduation Free
Please visit the link below to download the IELTS Graduation book and start practising immediately! IELTS Graduation is really a good book for IELTS beginners. We hope that this article has brought you useful information.