IELTS Graduation Student's Book was published by Macmillan Education in 2006. The book is one of the functional IELTS preparation materials for those who are conquering the path of academic English.
Author Mark Allen has been with Sussex Down College since 1996 and is the Curriculum Director for International Organizations at the Eastbourne and Lewes campuses. In this role, he is responsible for all matters relating to the curriculum and teachers. Mark teaches IELTS and Music to an international college and organizes period-long International Concerts. Mark is a regular conference speaker outside of university and has been invited to speak on Cultural Awareness, Teaching Chinese Students and IELTS for many organizations, including IATEFL, English UK, The British Council, International House and UKCoSA.
His first book in collaboration with Macmillan was IELTS Graduation Student's Book written with colleagues Debra Powell and Dickie Dolby. Debra Powell and Dickie Dolby began teaching at Cape Town High Schools, where he found the student energy to be genuinely inspiring. Many students want to learn and believe that education can change the direction of their lives. Education is also not confined to the classroom, it gives Dickie the belief that students learn as much from their teachers as they do from their peers, as much from within the classroom as from the outside world.
IELTS Graduation Student's Book Review
Book Contents
The book IELTS Graduation Student's Book includes 10 lessons with different topics, including:
The pronunciation sections help you practice speaking skills confidently,
Exam information frames – provide detailed advice,
strategic frameworks,
Skills practice sections at the end of each unit, including tips for self-study,
Extensive writing practice with sample answers
Sections to help you learn vocabulary
Target Readers
IELTS Graduation Student's Book is a book for preparing for the IELTS academic exam with a target score of 5.5 – 7.5. The book is designed with many exercises and knowledge to help you improve your skills. In addition, the book's content includes clear and practical information about the test sections and guides you to practice the skills.
Download IELTS Graduation Student's Book Free
Please visit the link below to download the IELTS Graduation Student's Book and start practising immediately!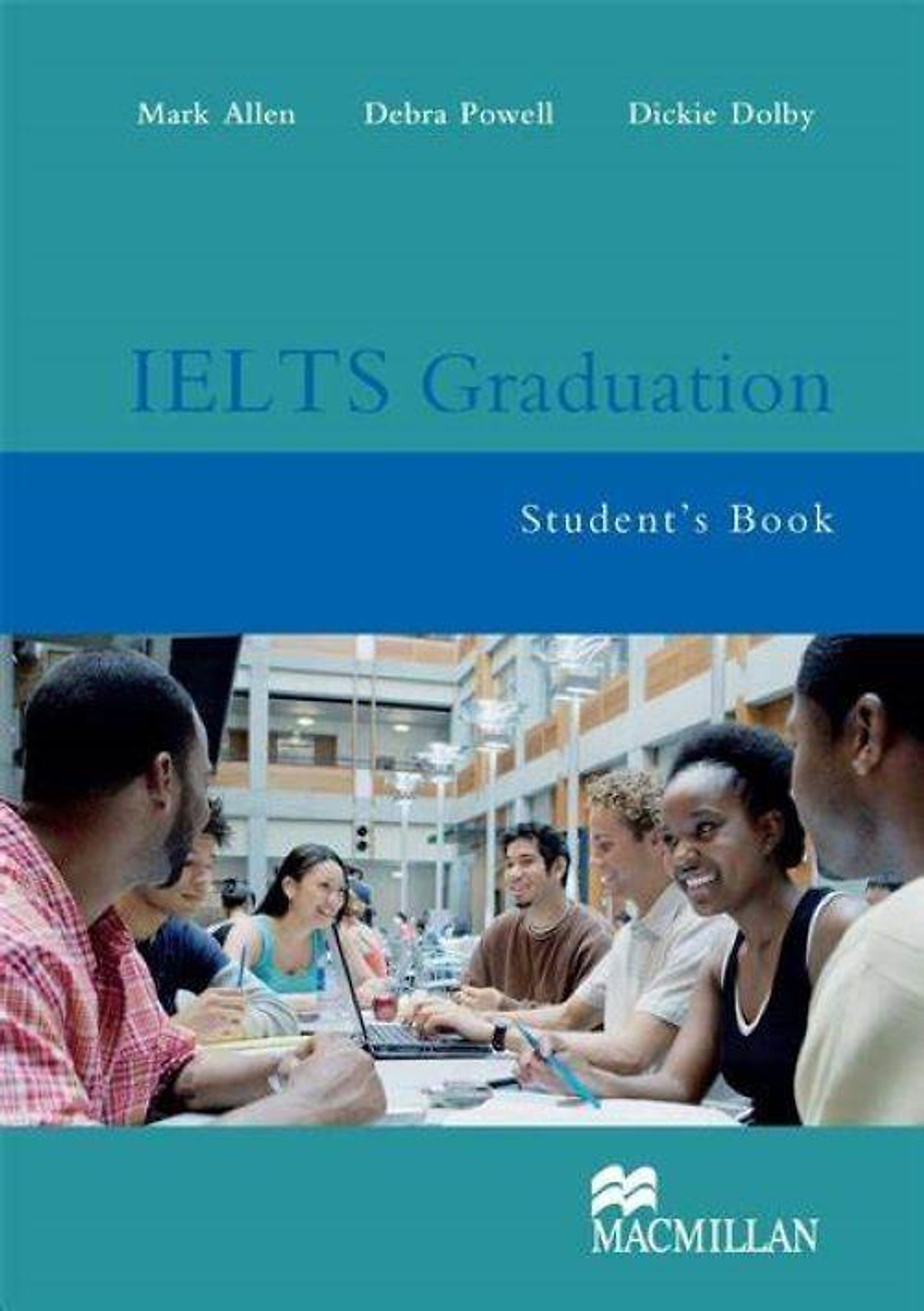 Due to copyright reasons, you can't download IELTS books directly on our website, but in this file. Please like and recommend our 9IELTS Fanpage to motivate us to keep up the good work.