The Writing test is one of the most difficult parts of the IELTS test, it requires learners not only to have social knowledge but also to have a rich vocabulary, and a coherent and coherent expression. Understanding that, 9IELTS would like to introduce the book IELTS Write Right, helping you no longer be confused with this part of the test.
Of course, when you want to start practising writing skills, you must have a good vocabulary and grammar knowledge. So this book is only suitable for you with a band from 4.5-5.0 and above,
Those below this level should supplement their grammar and vocabulary before practising writing. Or you can consider writing practice books from basic to advanced, like Writing Strategies for The IELTS test, The Key to your IELTS Writing target or Collins Writing for IELTS.
The book collects instructions, writing tips, how to make an outline and some sample lessons for reference in Task 1 and Task 2, When you study with instructions, it will be much more effective than not. Yes, and I will not fall into why I write a lot, but the article is still not appreciated.
IELTS Write Right Review
This IELTS Write Right book includes two parts, specifically as follows:
Part 1: Answers to information about the Writing test
Perhaps many candidates feel confused about a lot of issues in this Writing test, for example, "What should I do in the Writing test", "How will the examiner score my test? " "What if my exam is not long enough?" "What do I do when I don't have enough ideas for a post?" ….All will be answered in the book.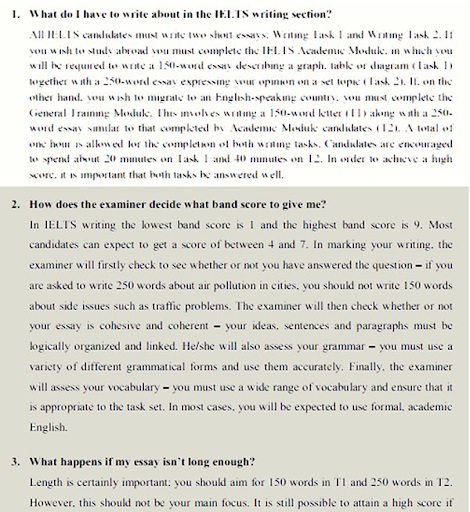 In addition to answering questions, the book will provide scoring criteria for each band. It can be seen that the 4 main scoring criteria are Coherence – cohestion, Lexical Resource, Grammarltical range and Accuracy.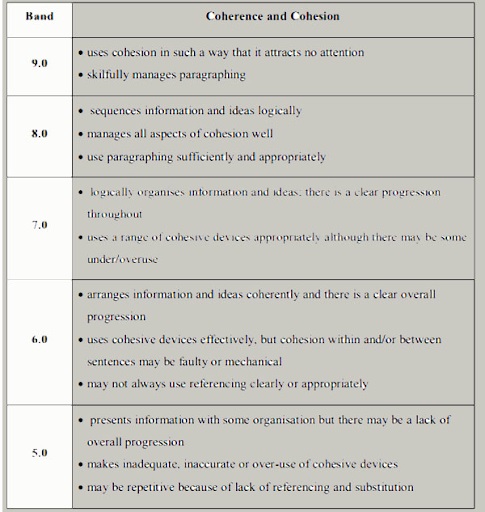 Part 2: Covers Task 1 Academic to Task 2 and finally the lesson section for Task 1 General.
First, the book will guide you on how to write correctly for each Task 1 – Task 2.
Then the book will analyze how to do it for each specific type of lesson in each part of Task 1 – Task 2.
More specifically, unlike other books, the book compares two samples of band 5 and band 7-8 to help you better understand which writing style will bring high scores and gain a lot of sympathy with the supervisor to consult more.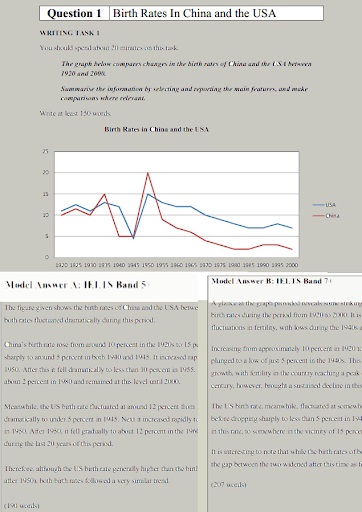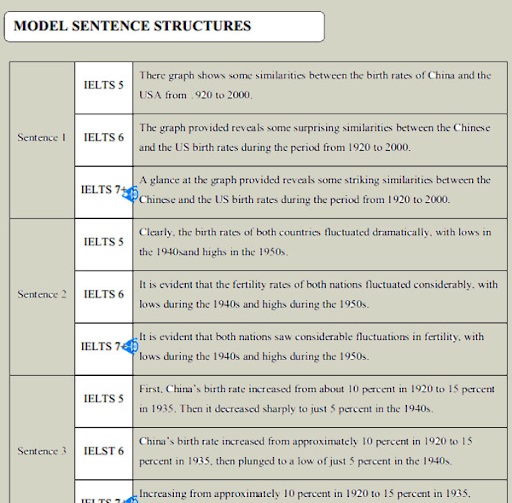 After the above analysis, the book offers some advanced vocabulary for you to refer to and apply in your work.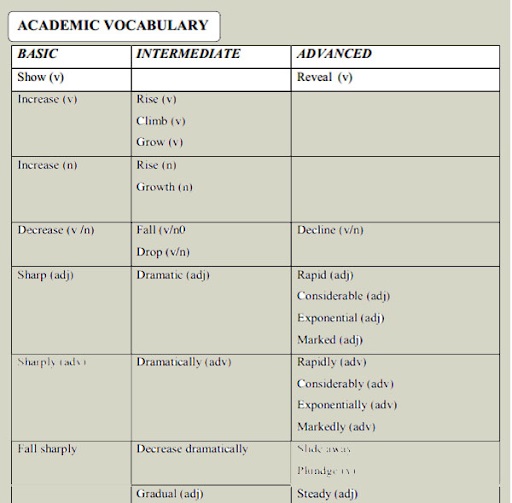 Besides providing theory, the book also offers practical exercises for you to practice at home, so the newly learned knowledge will be imprinted more deeply in your head.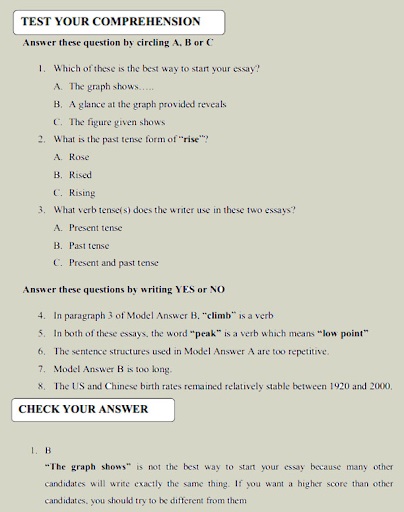 Then there is a response and a detailed explanation of why you chose that answer and not another to help you understand the problem more deeply.
IELTS Write Right Study Guide
Download the book and print it out, then carefully read the introduction to the IELTS Writing test and read the questions that readers often wonder and the mistakes that people often make.
Then for each Task, each specific type of lesson, please read carefully how to write correctly before starting to practice.
You should also refer to the sample lesson and compare the two songs of band 5 and band 7-8, along with memorizing the vocabulary listed in the book for later application in your writing.
Every day, try to spend 1 hour for yourself to practice writing, your skills will improve significantly.
Find a professional to correct your writing, because you can't find your own mistakes.
Download IELTS Write Right Free
Please visit the link below to download the IELTS Write Right book and start practising immediately!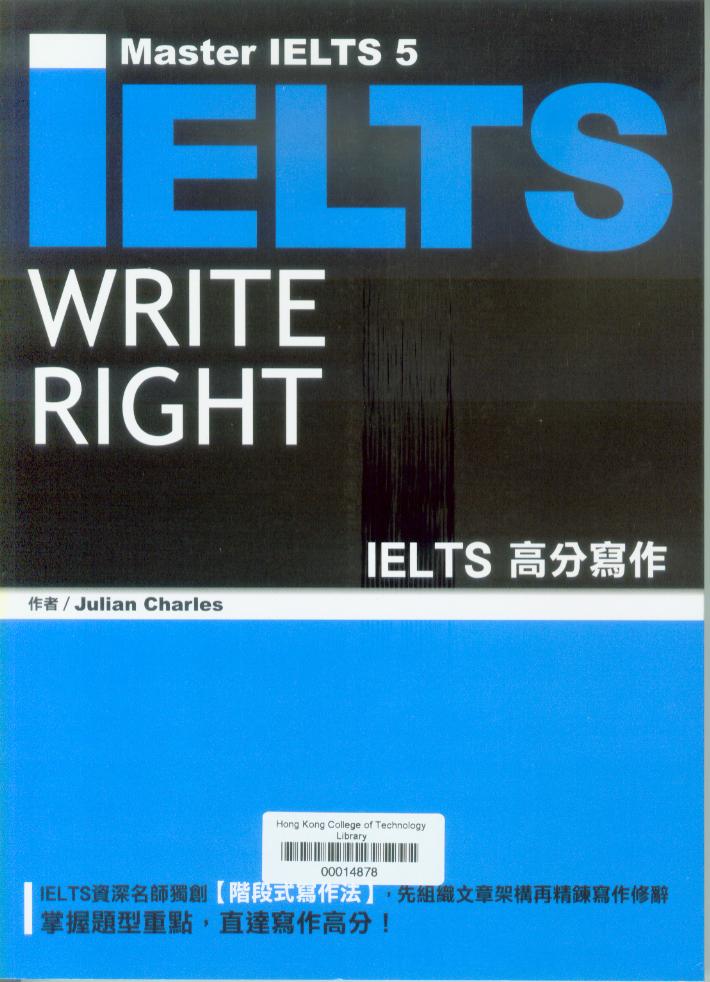 Due to copyright reasons, you can't download IELTS books directly on our website, but in this file. Please like and recommend our 9IELTS Fanpage to motivate us to keep up the good work.